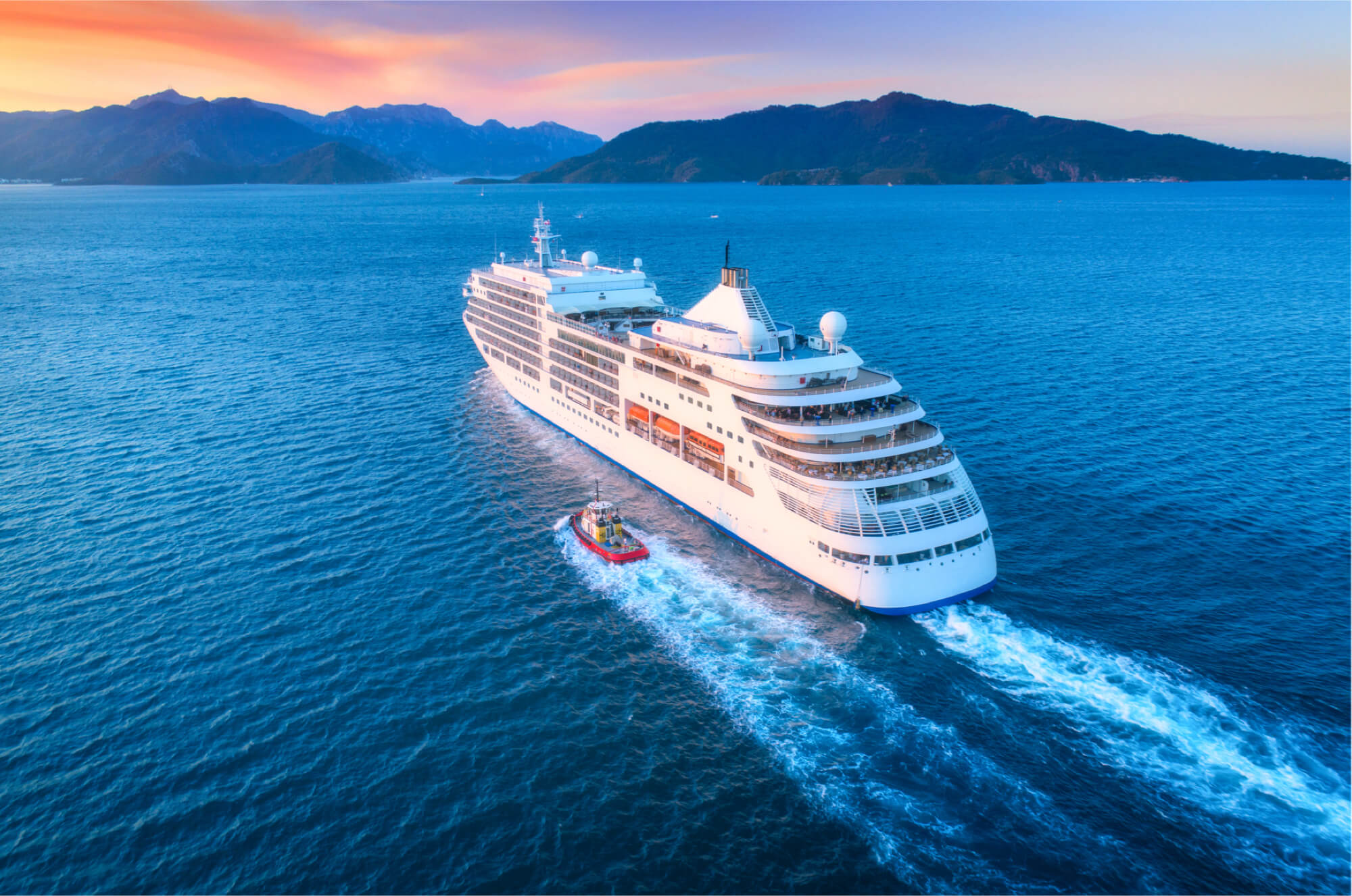 About us
Cleanmarine is a specialist in cleaning, maintaining and protecting ship interiors at many ports around the world. With products specially tailored to maritime needs, we let your ship shine like new – all while protecting surfaces from damage during the conversion stages.

Our expertise covers private yachts and cruisers, villas and 5-star hotels. We protect surfaces such as carpets, tiles, glass and teak from damage and make floor coverings, upholstery and interiors of all kinds look radiant even after many years have passed.
Our consulting team
We are happy to advise you on the topics of surface protection and cleaning.
Managing Director
Stefan Bez
Managing Director
André Kohnen
Operations Director
Fabian Marquardt
Sales Management
Benjamin Urban
Sales & Project Management
Marcus Beyerlein
Project Management
Samad El Arkoubi
Management Assistant
Johanna Hilck
Project Assistant
Miriam Diener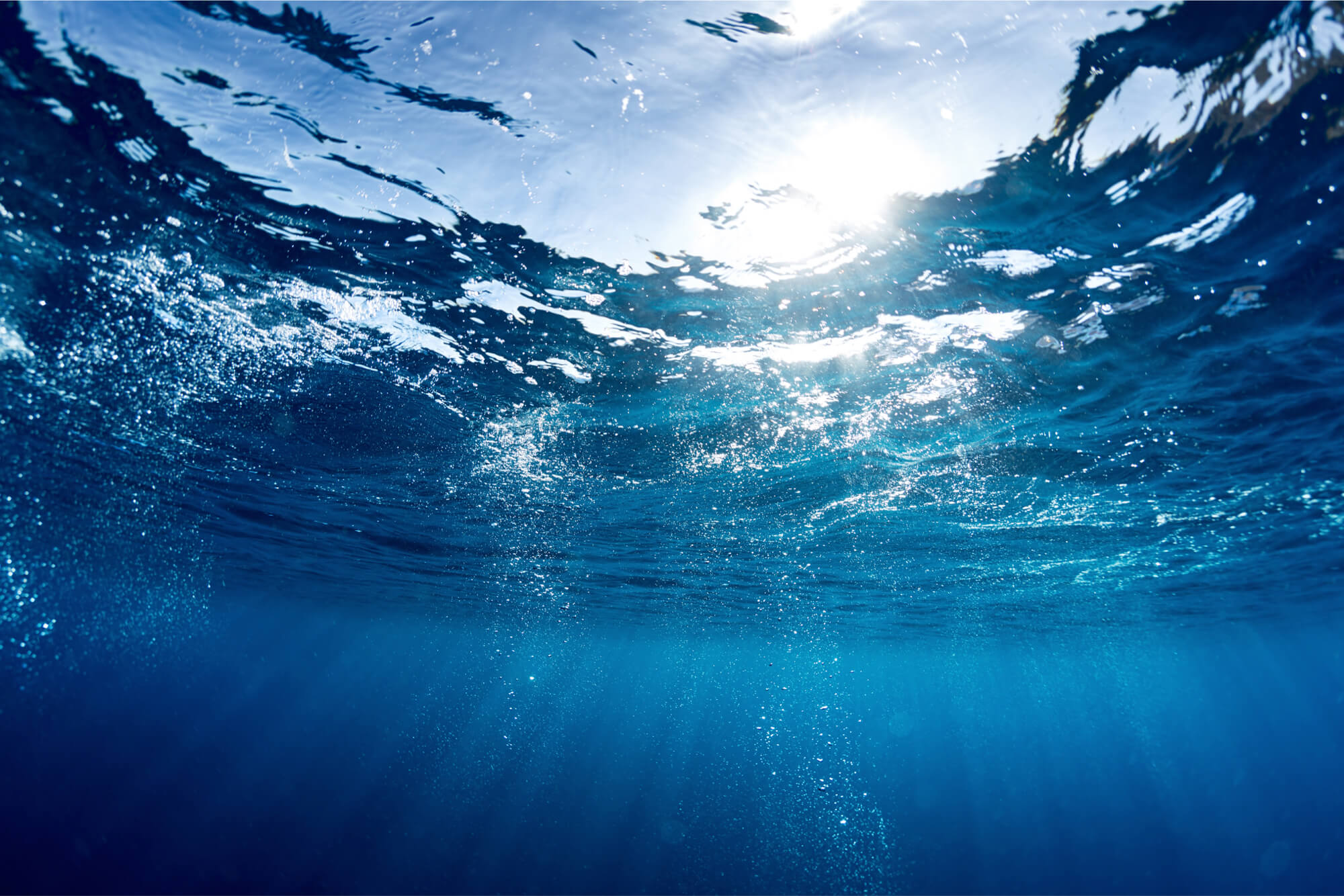 Responsibility
"As a company working in a sensitive sector, environmental protection is a matter of course for us. When it comes to providing protection, we only use materials that are recyclable or even reusable."
Our Clients
When our employees get on board, the actual process has long since started.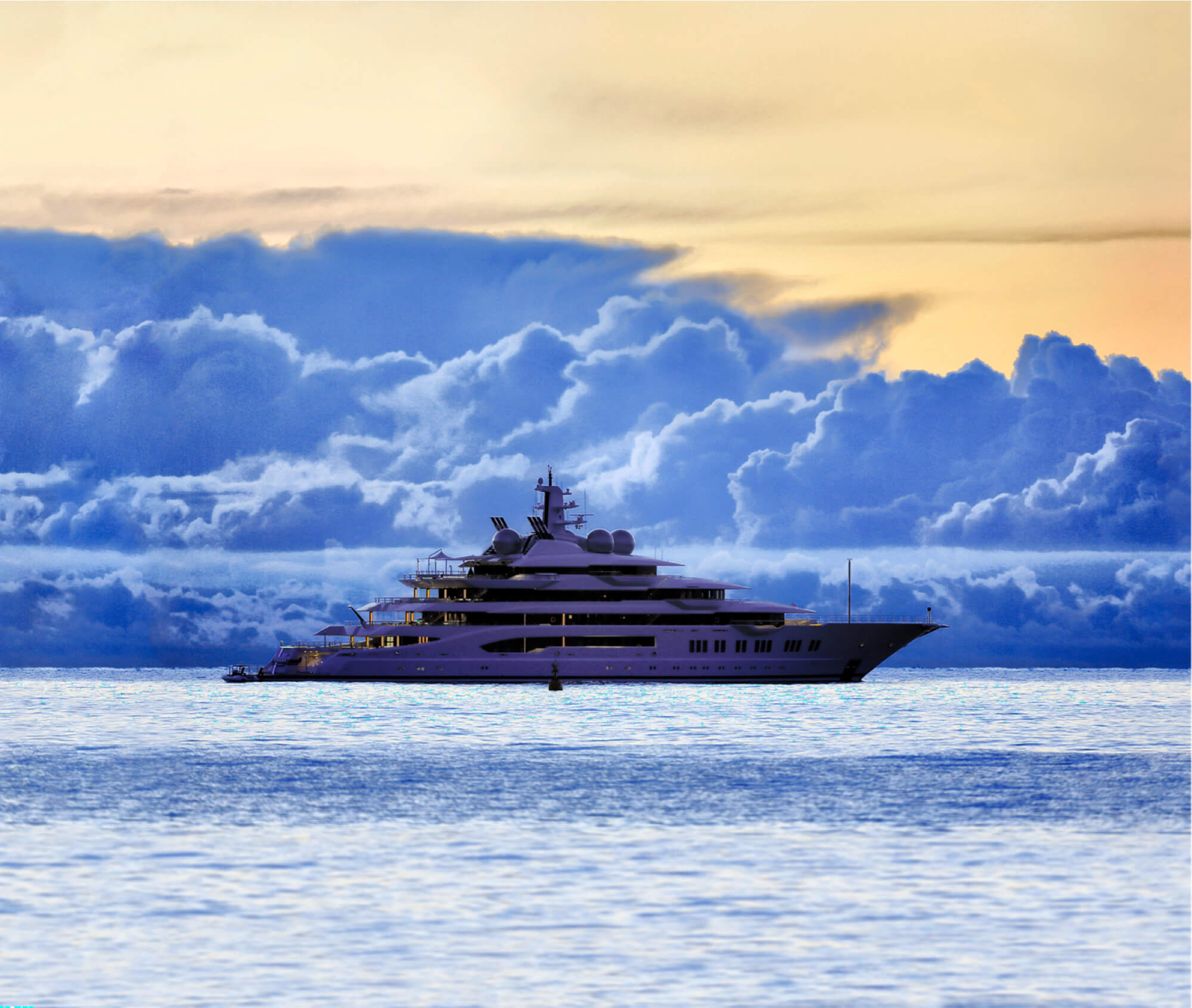 Member of the Deutsche Yachten Association
The Deutsche Yachten ("German Yachts") working group consists of a number of hand-picked German companies that build and outfit yachts over 24 metres in length and that have one thing in common: an absolute passion for the sea. The Deutsche Yachten members' strength lies in professionalism. After all, building the best yachts in the world requires numerous highly qualified experts: gifted engineers, designers, outfitters, craftspeople and specialists from various disciplines.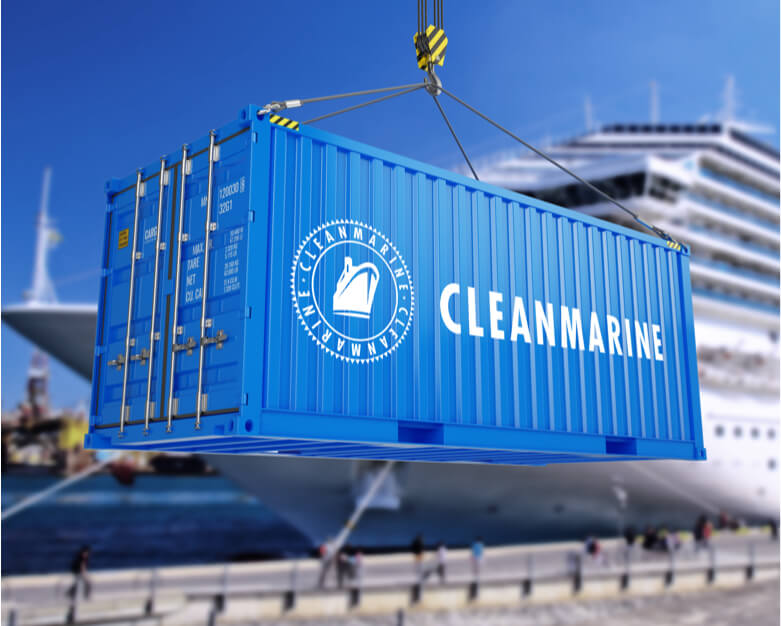 Member of the Verband Deutscher Schiffsausrüster
The VERBAND DEUTSCHER SCHIFFSAUSRÜSTER e.V. ("Association of German Ship Chandlers") represents the interests of the ship equipment sector and companies involved in tax-free trade in Germany, across Europe and around the world. The association reports on specific trade issues and is thus a competent partner for solving industry-specific problems. As a member, we benefit from the extensive expertise and the broad network that facilitates the exchange of information and experience among members.